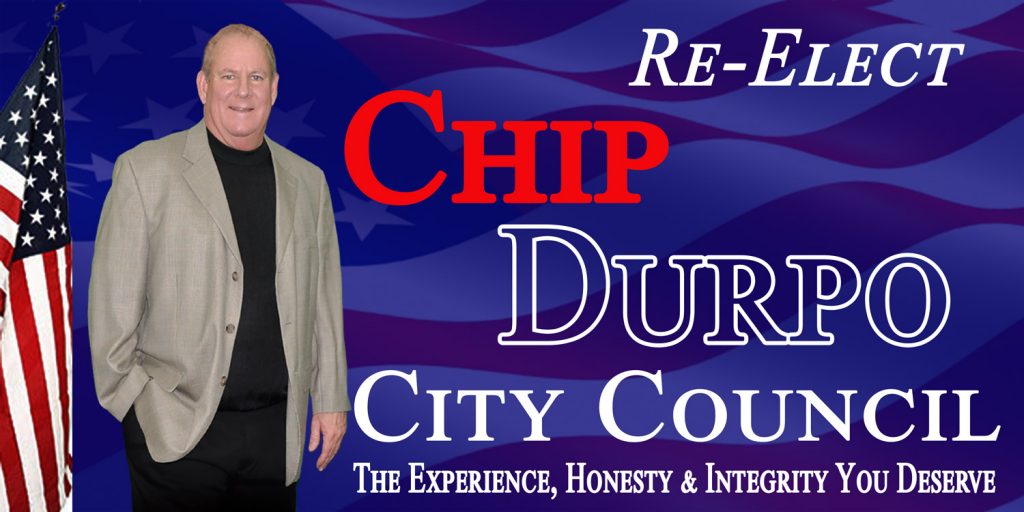 'Mimosa Mandate' Is Now Law:
Georgia Governor Signs Sunday Brunch Bill SB17
Sipping mimosas on Sundays starting at 11 a.m. now in the hands of Georgia voters!
You'll notice on the ballot this year is the option to vote to approve SB-17, also known as the Brunch Bill. This will allow the Sky Valley Country Club to begin sales of alcoholic beverages at 11AM, currently club guest must wait until 12:30PM. 
Alcohol Sales during Sunday morning brunch is now in the hands of city residents.
The new law, signed by Gov. Nathan Deal in May, allows restaurants in communities throughout Georgia where Sunday alcohol sales are permitted to begin selling beer, wine, and cocktails at 11 a.m. rather than waiting until 12:30 p.m. However, residents in each community must vote on the new law via a local referendum.
Sky Valley City Council, Item 18 on the July 24, 2017 Council Agenda was: Consider Resolution for Brunch Bill SB 17. Councilor Wheeler made a motion to approve the resolution for Brunch Bill Resolution SB-17. Councilor Larson Seconded the motion, the motion passed unanimously. 
.